After being a part of this community for more than a year(I think), I FINALLY turned 18 and 2 days after my bday, I went out and got my belly button pierced with one of my best friends.

It may seem passe, but I really don't care.

BEFORE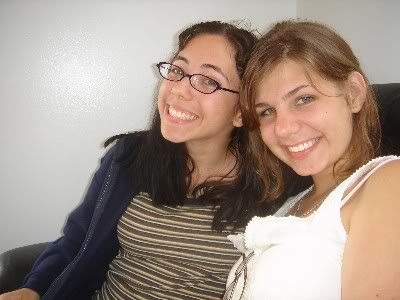 My friend Devon and I. I'm the one in the glasses.



The salt they gave us for cleansing.

AFTER


Mine! I chose green because it's my favorite color and the lighter green fits my darker(or to be darker... summer's coming up) skin.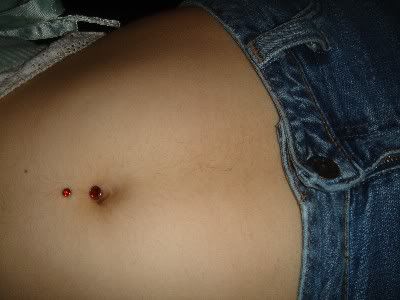 Devon's. I thought the ruby would go well with her dirty blonde hair and blue eyes.